EMOTIONAL FREEDOM TECHNIQUE (EFT)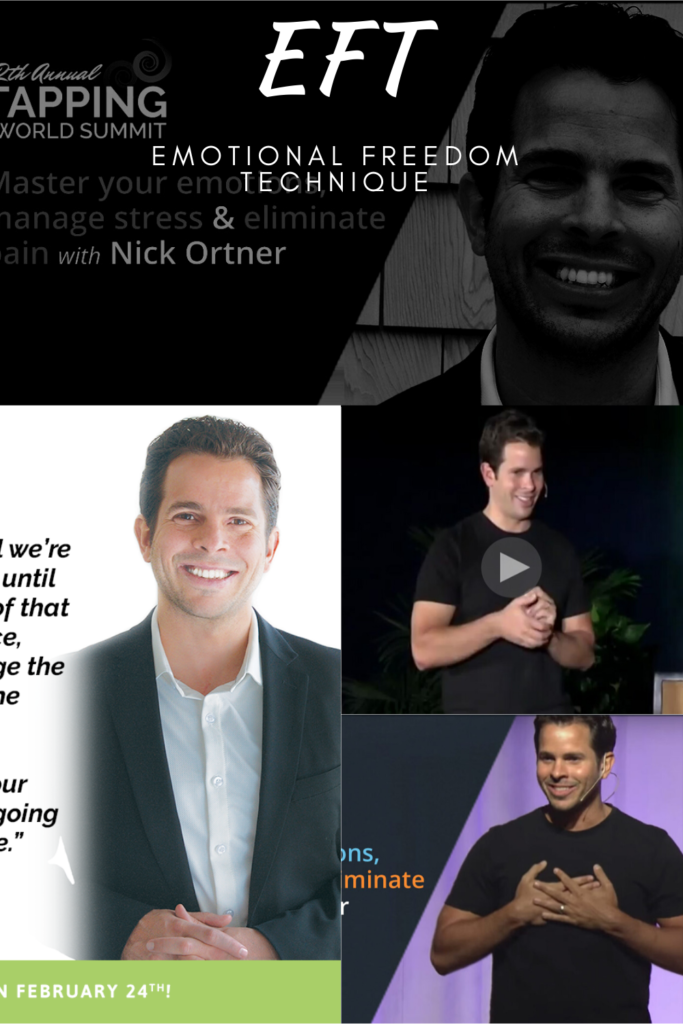 The Tapping Solution is the 12th Annual Tapping (EFT) Summit started and hosted by Nick Ortner Live Online helping people who are seeking a better and happier future, achieving their goals while feeling fulfilled.
The "Tapping" Emotional Freedom Technique is being used by many world successful leaders all around the world to ease the tension and stress out of our daily lives and relax while everything is going well as it should. We are the emotional beings whether we want to be or not, and so we must learn how to process and deal with those emotions on a daily basis without bringing in more frustration and stress.
There are ways that we can deal with the overload of emotions without a whole lot of stress and anxiety. Simply like if you would make a device that would be attached to your body and every time you will start being anxious and stressed you would get an electric shock which would be a clear reminder and signal to the body to not feel that way. It's the part of the Neuroplasticity Science that can be applied to almost anything in life, to overcome obstacles or achieve any goal that seemed unreachable at that time.
Founders of The Tapping Solution Summit, Nick & Jessica Ortner
The EFT or Tapping is not about changing your life in one area of life but absolutely transform and shift away from everything that you truly want to change, including improving the health, physique, mental health, happiness, finances, relationships, etc. Basically 360-degree abundance.