Introduction to What Is The Answer to Cancer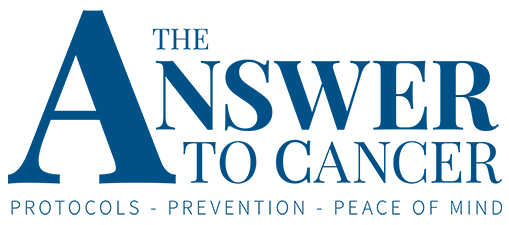 In layman's words, The Answer to Cancer is a new documentary about cancer and its effects on individuals and society. The 9-Part documentary series will be covering the issues that are as much personal to the individual as it is to the public and all cultures around the world. Let's dive in together to uncover the answer to what the "Cancer" actually is and what it does and can so are being foggy and mostly unknown. Cancer became a new world #1 disease that struck humanity in less than a century ago, and it doesn't pick in between old and young, rich and poor, or a type of culture.
There are many individuals who have cancer running in their family blood-line for the last 4 generations or more and there is still no clear explanation to that.
Has it something to do with the way of lifestyle?
Maybe it's the food we eat.
Or perhaps it's the way we think and act, the Karma finally taking a turn on us, who knows, maybe it's all combined…
But one thing is for sure, nothing happens for no reason and it's totally 100% upon us to take the situation in our hands mainly because it's our own health that we talk about.
It's time to stop putting the blame on other external things and factors, and take full responsibility by educating ourselves and willing to open mind a little bit more every time. That's why this film document series were made brought to the eye of public, so everyone can learn and get the full spectrum view on the important and complex subject such as personal health, specifically cancer.
The cancer is a very personal issue in amongst the many cultures, and creators of The Answer to Cancer have put the spotlight on for the year of 2020!
Who is Behind the "The Answer to Cancer" Project?
This is a very good and important question. The TATC project is a multimillion-dollar investment just like every professional documentary, so it needs to bring some important and valuable insights that a lot of people care about on the table, right?
As anyone can imagine there must be many influential professionals from various backgrounds working on the TATC docuseries project, who also have lost someone close due to cancer or want to help others to understand the main factors behind this disease.
Some of the known individuals such as filmmaker Jeff Hayes and Dr. Patrick Gentempo, founder of docuseries and marketing innovator Jonathan Hunsaker, Many Goldman and many other professionals.