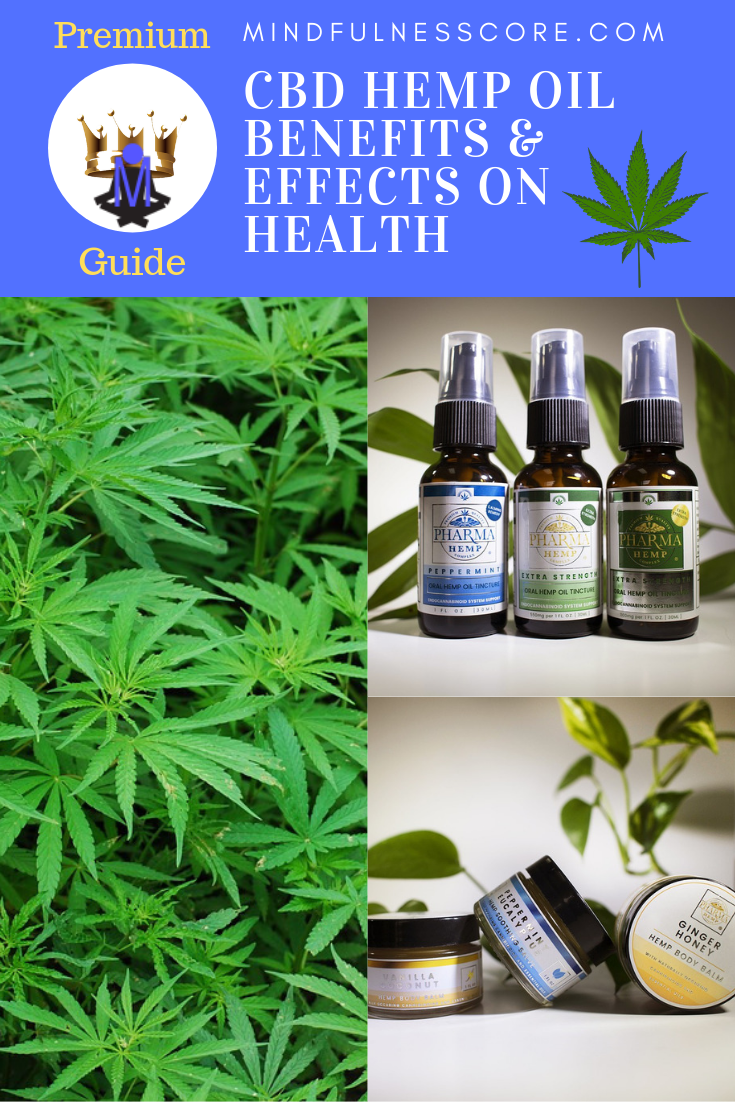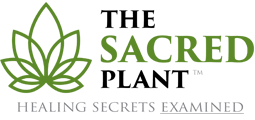 What Is CBD?

The world of healthcare has had a long journey. From ancient practices to modern medicine, the realm of healthcare has crafted and sustained multiple stems, of which a few have been rendered obsolete while others are still trusted for treatment to date. If there's one thing that we know for sure about healthcare, though, it's that the journey is far from over. Not only because the bacteria, viruses, and other spooky creatures that cause diseases are evolving to threaten the human race with newer, more potent illnesses every year, but also because the currently applicable treatments are not considered absolute, leaving a considerable room for improvement.
If you are someone who likes to be informed with the affairs of this niche, you perhaps already know that every year, healthcare professionals introduce a bunch of new drugs, treatments, therapies, etc. to further healthcare and make it more accessible, efficient, and effective for the patients in need. As such, the CBD oil has been the buzz word for the internet for quite a long time. Apparently, everyone seems to have an opinion about the legality and effectiveness of the CBD oil for multiple illnesses. This can make it harder for you to find authentic information about the use of CBD oil.
Taking this into consideration, our professionals have made extensive research into everything there is to know about the CBD oil and craft this guide that accentuates the important and relevant information that will come in handy for you while making the decision of choosing or leaving the CBD oil. Without further ado, therefore, let's dive into it and fill you up with everything that you need to know about the CBD oil.
A Brief Introduction Of CBD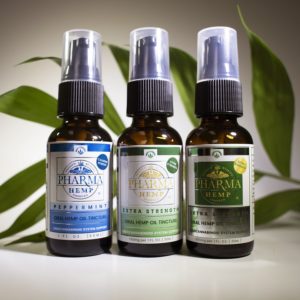 For someone who has a chronic condition such as that of anxiety or perhaps a bodily pain, and who is actively looking for a cure, CBD must not be