Click to rate this post!
[Total:

0

Average:

0

]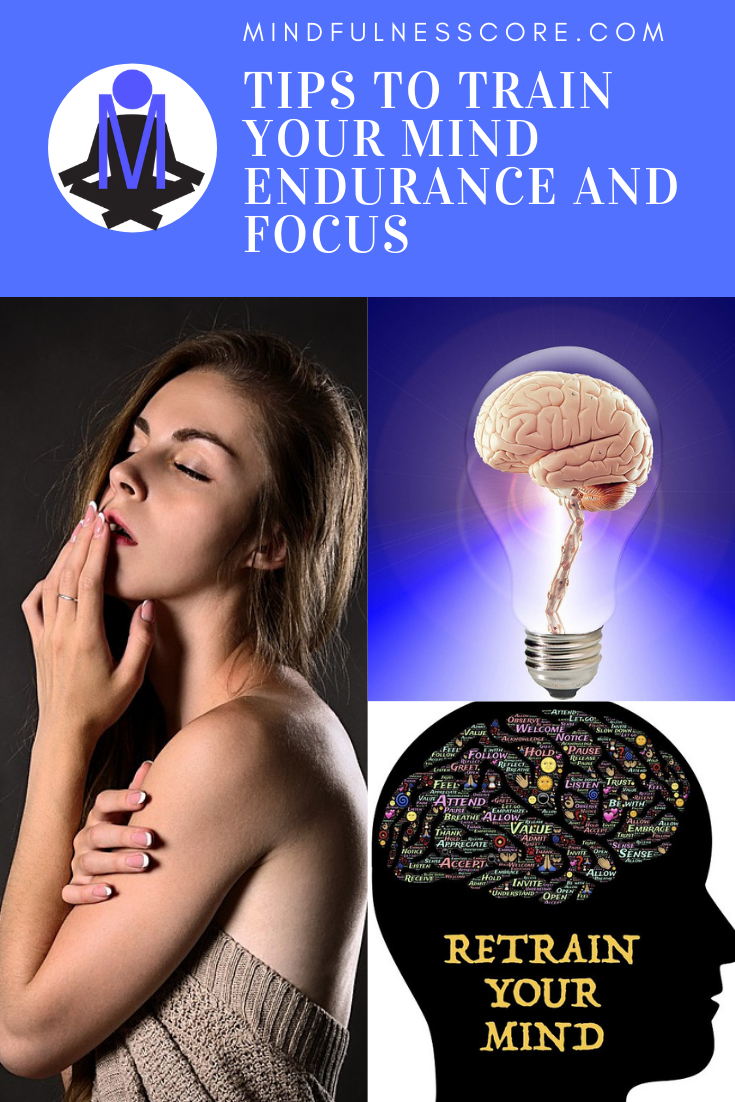 Remember the time when you had a job interview in just a few minutes? You were so confident, calm, and prepared that you didn't even budge at the thought of sitting in front of the panel trying to defend why you are the perfect candidate for the job. And just a moment later, you had your appointment letter in your hand. Compare it to the one that you had before the successful one. You were still the perfect candidate for the job and yet, it was beyond your control to stop sweating and being extremely nervous. What do you remember to be the outcome of this one? In one word, "disappointment". What do you think was the primary difference between the aforementioned two interviews? Simply put, it was your brain.
It's unfortunate that a lot of us realize the importance and even practice training our bodies throughout the week, and yet we fail to realize the importance of doing the same favor for your mind. For the most part, it wouldn't even dawn on you that your physical performance is premised on two distinct features namely the physical training as well as the mental training. Being a part of the competitive generation, the high-pressure scenarios which require the best of your cognitive capacities or perhaps your physical performance are destined to be plenty throughout your life. Under such circumstances, you can either choose to be the one who fails to unleash his true potential due to a nervous breakdown, or you can start working on your mental endurance to prepare you better and increase your chances of success.
If you have chosen the latter, congratulation on being the wiser one. Your journey begins with the top strategies which are known to be effective in enhancing your mental endurance. Read along and find out these tips which can accomplish the task for you.
A Surge Of Positivity
Believe it or not, self-fulfilling prophecies do exist.