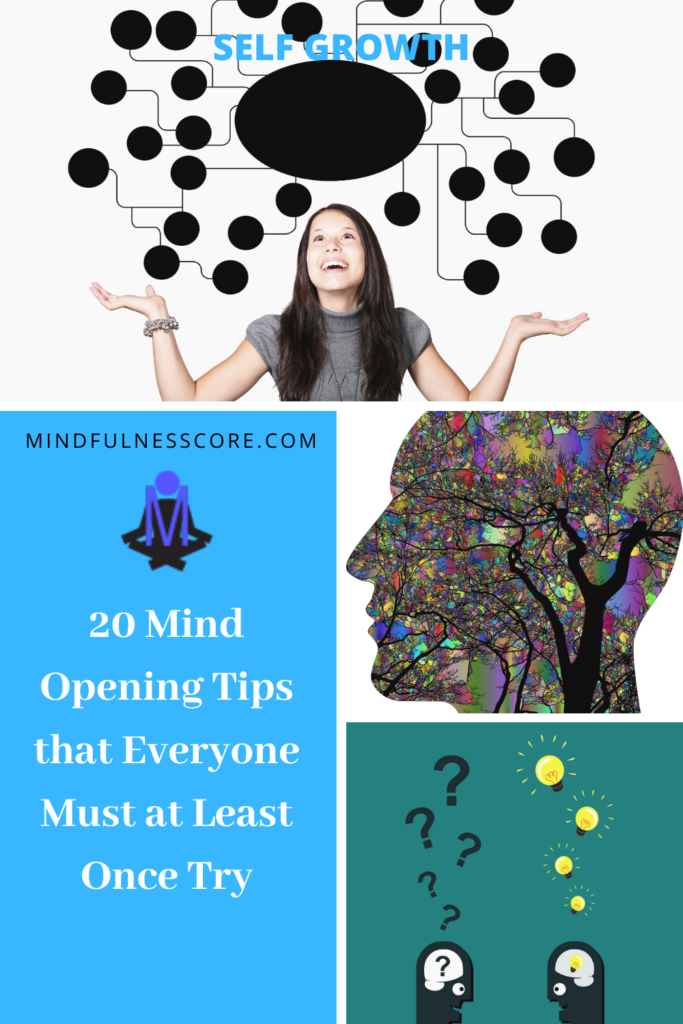 Scientists have spent years learning and understanding the way the human mind functions. A better part of the research on neuropsychology hinted towards mental development is a phenomenon that stops as soon as the rest of the body stopped to develop. Therefore, throughout the previous century, it was our understanding that the capacity of the human brain to formulate new neural connections is confined to the age of the early twenties. Much like the rest of the body parts, neurons were thoughts to be prone to weakening with the growing age. It had an unfortunate implication that any given individual is at risk of a significant reduction in the brain function since older age causes neural connections to breakdown. The weakening of the mental capabilities was considered to be just as inevitable as the old age itself.
However, the good news is that the ongoing research on the human mind has now presented a breakthrough which states that things are not as straightforward or predestined for the human mind as it was previously believed. It is now a consensus among the neuroscientists of today that a human brain can continue to grow and make the new neural connection even after the age of 20. How does the idea of having newer neurons to support your mental capabilities sound to you even when you are in your later age?
Evidently, it is an interesting idea. But everything comes at a price. While the natural tendency of your brain is still to stop producing new neurons and decline in terms of functioning with older age, there are tips and practices that you can adopt to prolong the optimum functioning of your mind. Simply put, you are going to have to put an effort if you want your mind to stand by your side through the old age. You'd be lost in the mesh of the internet and overwhelmed by the information that you'll find if you start a search for such tips by yourself. Therefore, we have done the homework for you. With a thorough study and hours of research, we have put together the top 20 mind-opening tips that everyone must at least try once. Read along and find out what you can do to protect, preserve, and enhance the power and functioning of your brain.
Meditation And Mindfulness
If you have heard of meditation and mindfulness already, chances are that you have been told to practice it for stress management. The truth is, meditation and mindfulness are traditional practices that protect and enhance all components and functions of the human brain. With consistency, you can expect to have better memory, sharper focus, a peaceful mind, improved productivity, maximum creativity, and overall, impeccable quality of life, with meditation and mindfulness practices.
Join A Gym
The benefits of working out are commonly confined to the stronger, more toned muscles. But it is an activity that is just as effective for improving your brain power and functioning. Physical activity is known to stimulate a change in mental chemistry with elevated levels of endorphins, serotonin, and dopamine being produced. Remember, these hormones are called the "happy hormones" for a reason.
Continuous Education
A human mind is a complex machine that wants to keep learning. It is a commendable idea to never confine your education to school with graduation or even a Ph.D. degree. Stay curious, ask questions, and ponder over the basic principles behind phenomena. The more you think, the better your brain will perform in the long run.
Sufficient Stimulation For The Mind
You can call this tip the "continuous education part 2". Human body functions on a very simple and straightforward concept. The more you use a body part, the better and stronger will it get. For instance, you go to the gym and enhance the use of your muscles, as a consequence, they get bigger and stronger. Similarly, the more you stimulate your mind, the better it will function. For regular stimulation of the mind, the habit of reading a book is highly recommended. You can also provide the required stimulation with traveling, solving the crossword puzzles, taking quizzes and IQ tests, etc.
Avoid Isolation
Being alone in a peaceful environment and enjoying a "ME" time has its benefits. But anything done in excess can prove to be harmful to the human body. Similarly, lack of social interactions and prolonged isolation can weaken the neural connections inside your mind which eventually translate into reduced brain functioning. Simply put, social interactions are much like exercise for the human mind.
The Sleep-Wake Cycle
It's unfortunate that our current generation has the most messed up sleep-wake cycle in the history of mankind. Why is it becoming a trend to work in the night and sleep through the afternoon? If you are serious about preserving your brain, protecting it against the harms of old age, and optimize its functioning, then start sleeping at a reasonable hour. Plan your day in a fashion that enables you to get a sound sleep for 8 hours. Avoid over as well as undersleeping. Your mind needs to rest in order to be refreshed. Don't rob it of its right for a nap.
Manage The Stress Effectively
Be it our professional life or a personal one, our lives as a whole are filled with stressors. Since it is an inevitable part of our lives in this time and age, what's required is to have an effective mechanism to cope with it rather than being frustrated while running away. Things like meditation, mindfulness, repeating a personal mantra in your head, positive affirmations, etc. are known to remove the troubling thoughts off your mind and fill it up with peace.
Laughter Is The Best Medicine
It is a statement that you have heard at least a hundred times in your life. But it is not just a saying. It is supported by science as well. As per the research, humor and laughter are an effective way of restoring your mood and minimizing the stress and anxiety of your routine life. What's even better is that there are implications of better memory with a regular dose of humor as well.
Did You Have Your Breakfast?
With our busy schedules and hectic routines, it is a common practice for all of us to rush to the office in the morning and forget about having breakfast, much less a healthy one. But you'd be amazed to know that having a healthy breakfast is associated with better reflexes, improved concentration, stable mood, enhanced memory, and sharper learning capabilities.
Take Fatty Acids
Now that's a shocker, right? Relax, we're just focusing on